Chairman's Message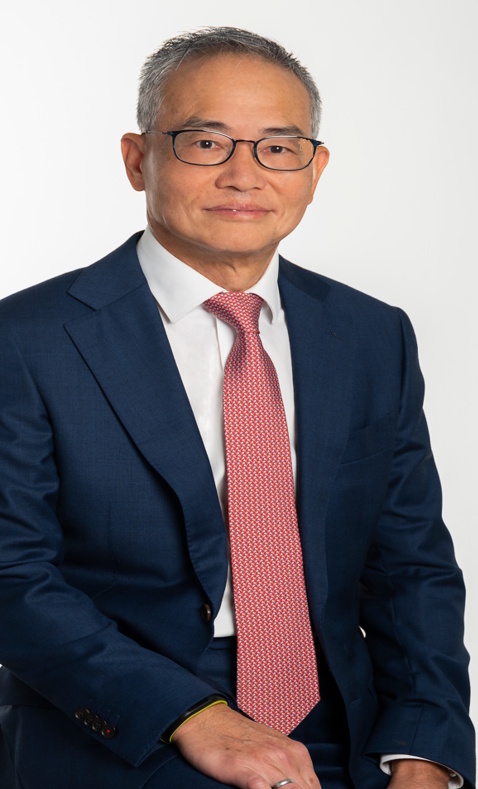 Dear Shareholders, On behalf of the Board of Directors, I am pleased to present to you the Annual Report of IPC Corporation Limited ("IPC" or "The Group") for the financial year ended 31 December 2017 ("FY2017")
During the year under review, the operating performance of Grand nest HOTEL zhuhai continued to improve. The occupancy rate improved to above 70% performing better than the industry average of 60% in Zhuhai, the PRC. At the same time, the contribution from the business/corporate segment continued to gain good traction which is part of the hotel's marketing focus.
The Group recorded sales increase of 3.8% to S$4.070 million for the year ended 31 December 2017 compared to S$3.920 million recorded for the previous year. The increase in sales was mainly due to the increase in the sales revenue of Grand nest HOTEL zhuhai, China.
Gross profit decreased by 36.7% to S$0.806 million compared to S$1.274 million in 2016, mainly due to the depreciation and amortisation of leasehold properties were charged for the full year in 2017 compared to only half year in 2016 arising from the reclassification of noncurrent asset held for sale to prepaid leasehold properties and property, plant and equipment.
DEVELOPMENT IN FY2018
On 30 November 2017, the Company entered into a binding term sheet with Global Health Byte Pte Ltd. ("GHB") in relation to the proposed investment in GHB for the aggregate investment amount of S$2 million.
GHB is a private company incorporated in the Republic of Singapore and is building an intelligent, scalable clinic management and electronic medical record systems with accurate, up-to-date and actionable data to help physicians, clinics and individuals take smarter decisions.
This move is part of our plan to explore new markets and exploit business opportunities. The healthcare industry is one we believe will prove to be a sustainable long term business potential.
Concurrently, The Group will continue to focus on its hospitality business development and other opportunities to strengthen its operating performance.
WORDS OF APPRECIATION
On behalf of the Board, I would like to express my deepest appreciation to Ms Li Ling Xiu, Mr Seah Seow Kang Steven and Mr Lee Joo Hai, who stepped down from the Board in April 2017 as part of the Board renewal process. We thanked them for their invaluable contributions to the Company during their tenure in office.
I would also like to extend my warmest welcome to Mr Teo Kiang Kok and Dato' Dr Choo Yeow Ming, who joined the Board in July 2017 as independent directors. We look forward to their counsel and contributions in the years ahead.
At the same time, I extend my sincere thanks to the Board Members, management team and staff for their strong sense of duty, loyalty and commitment as well as their invaluable contribution towards The Group. I would also like to express my heartfelt gratitude to our shareholders, business associates and our valued customers for their dedication, support and contributions made to The Group for the past year.
With your support, we will endeavour to ensure that The Group shall explore and capture new business opportunities that can sustain performance and value to all stakeholders.
NGIAM MIA JE PATRICK
Chairman & Chief Executive Officer